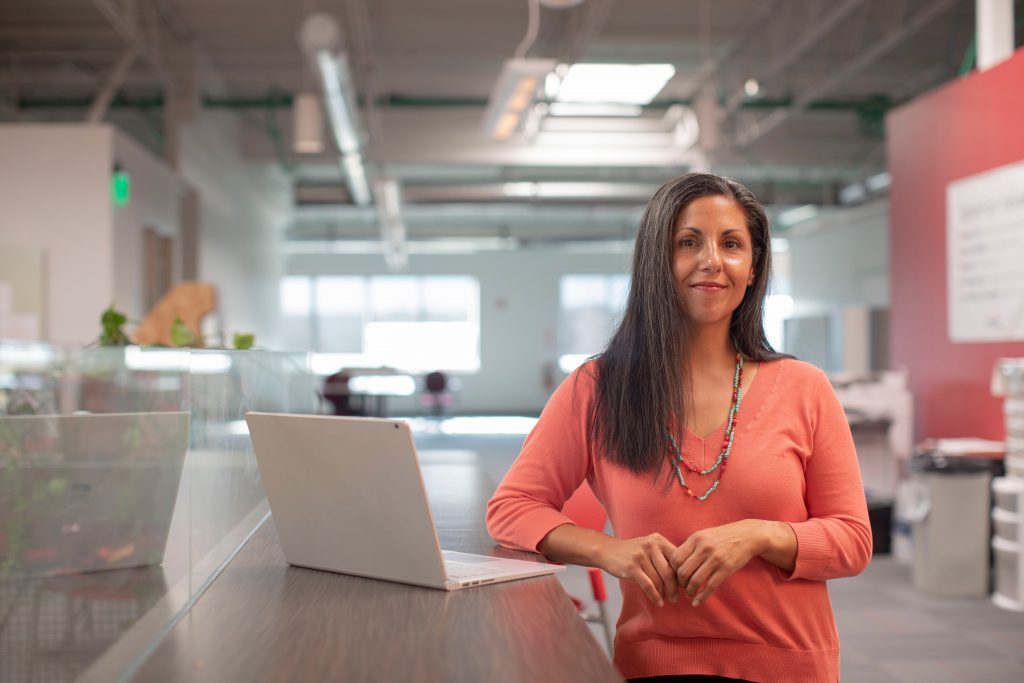 Keep your momentum going with your Visibility Plan.
Participants must have completed the POV Masterclass and Workshop (Stage 1).
The program includes:
Access to 12 hours of Visibility expertise across 3 months, enabling you to kick goals within a structured framework;
Join a fortnightly (every two weeks) one-hour session hosted by Karen Eck, providing an opportunity to discuss your Visibility Plan, actions and outcomes;
On-going resources and materials; and
Access to interviews with subject matter experts, tied to a monthly theme.
FIND OUT MORE AT THE OFFICIAL WEBSITE WWW.POWEROFVISIBILITY.COM.AU OR CONTACT KAREN@ECKFACTOR.COM.