For 20+ years, eckfactor has represented some of the biggest names and brands on the planet. From television, entertainment, celebrity and red carpet to star tours and launches. It's all part of the eckfactor heritage. 
Harpo Productions
eckfactor was appointed by Oprah Winfrey's production company, Harpo Productions, to manage media relations for Oprah Winfrey's 2010 Ultimate Australian Adventure. It was the country's biggest tourism promotion and media event since the Sydney 2000 Olympic Games. eckfactor was there throughout as Oprah Winfrey and her 302 "ultimate audience" members from the US toured Australia, visiting Hamilton Island, Uluru, Melbourne and Sydney. In Sydney alone there were five event-filled days, including two TV shows from the Sydney Opera House involving a total of 12,000 fans. 
Media were accredited and registered online, with trailblazing digital delivery of images, information and regular posts from Oprah Winfrey. More than 200 media – including 26 camera crews – attended the media conference in the Concert Hall of the Sydney Opera House.  eckfactor's brief was to ensure a successful tour, with the entire Oprah Winfrey Ultimate Australian Adventure team remembered as gracious guests. It was also to manage and maximise media coverage and be at the centre of all communications management with project partners. 
The eckfactor team was extremely proud to be part of this project and to have helped generate the outstanding results, including:
– 6.2+ billion impressions from 3,400 global stories with a value of $184+ million in estimated advertising value
– 1.2+ billion impressions from 83,000 domestic stories valued at  $140+ million in estimated advertising value
– 70,000+ domestic stories valued at $140+ million
– Oprah's Ultimate Australian Adventure won the timeslot on Network TEN for each of the four episodes aired in Australia, with eckfactor supporting the network with program publicity for two specials and the two Sydney Opera House shows*
* figures reported by Tourism Australia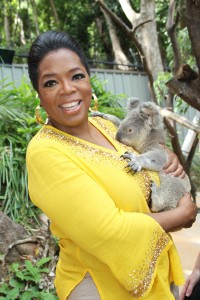 Turner Broadcasting
For more than three years, eckfactor represented Turner Broadcasting Australia and New Zealand and its suite of channels, including Cartoon Network and CNN International. eckfactor managed corporate publicity, program publicity, plus event and talent opportunities.


MTV
For five years, eckfactor managed publicity for MTV Australia and New Zealand: generating a buzz about programming – from the hottest music to the latest binge-worthy reality television.

GARMIN
As Garmin's public relations agency for Australia and New Zealand for five years, eckfactor managed the PR and product review program for business units including fitness, outdoor and automotive. eckfactor promoted Garmin as a trusted fitness and lifestyle brand, with activities including product launches and media events.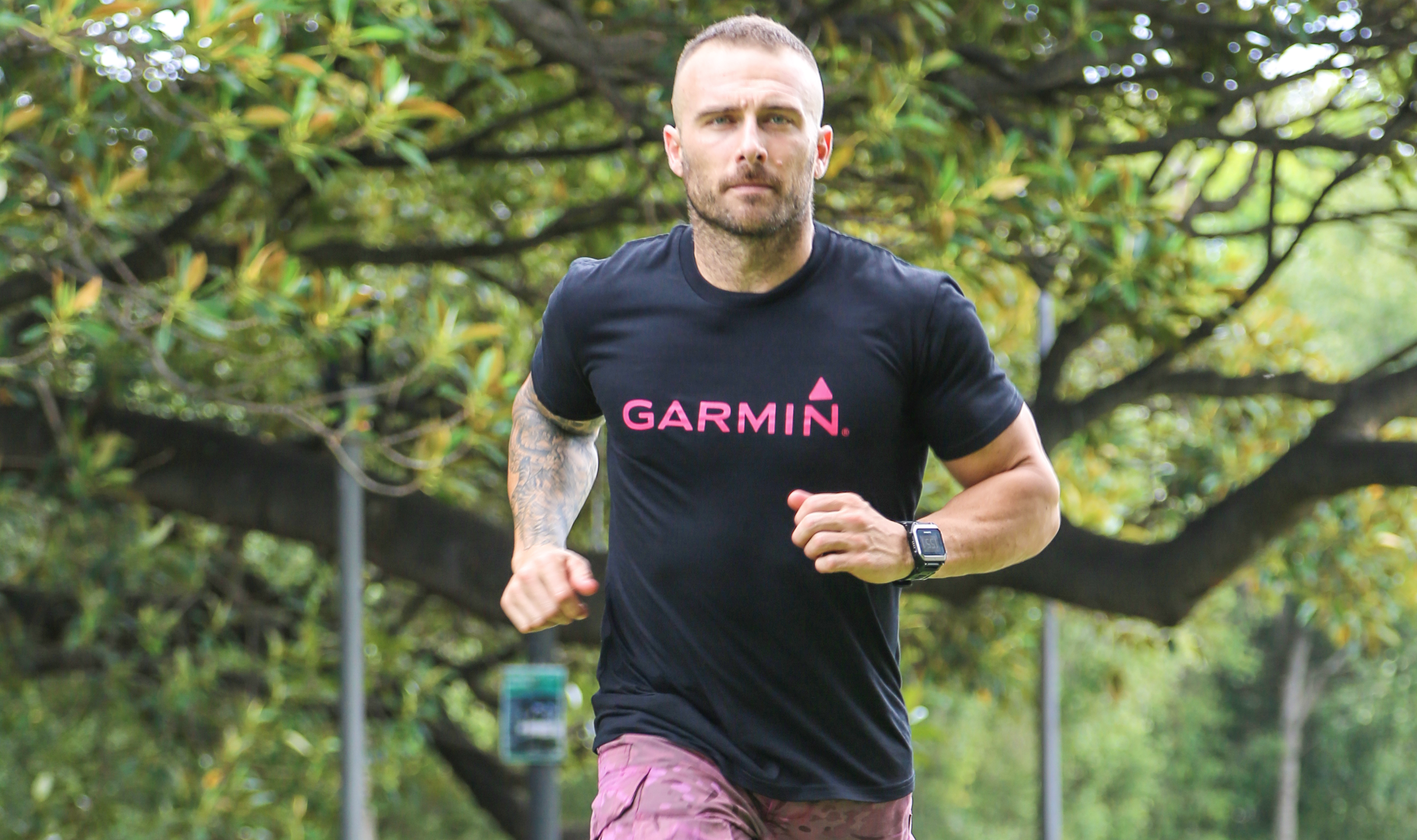 Discovery Channel Eco-Challenge
The Discovery Channel's Eco-Challenge television series created by Mark Burnett (Survivor, pictured below) became the world's premier adventure race. Over a rugged 500km course, teams raced across the world 24 hours a day on everything from horseback to kayak. Based in Washington, D.C., Karen Eck was the series' international communications manager, travelling to Morocco, Argentina, Borneo and New Zealand.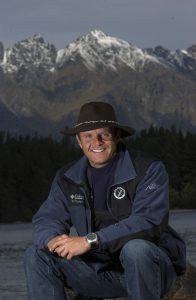 Sony Pictures Television International
eckfactor handled marketing and media relations for Sony Pictures Television in Australia and New Zealand for a decade from 2004. This covered supporting the marketing and publicity departments for free-to-air, subscription television, streaming and mobile clients, across all major shows: from Breaking Bad and Dr. Oz to The Young and the Restless and Days of Our Lives.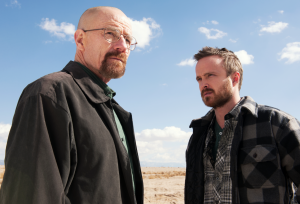 dmg Radio Australia/Nova Entertainment
eckfactor managed program and corporate publicity for dmg Radio Australia (now Nova Entertainment) for five years from 2006. This covered brand publicity for individual stations – including Nova 969 – and launching digital stations. eckfactor managed publicity for the management team and on-air personalities, as well as opportunities around program content and promotional initiatives.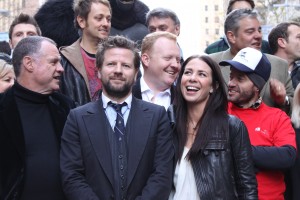 SBS and ABC TV 
eckfactor has managed unit and special program publicity for SBS Television and ABC TV. eckfactor worked on Shaun Micallef's Newstopia series on SBS and handled unit and launch publicity for Chris Lilley's series Ja'mie: Private School Girl on the ABC.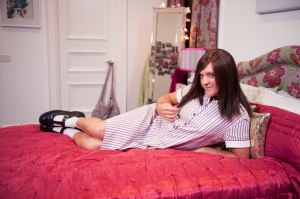 Nickelodeon Kids' Choice Awards
For three consecutive years, eckfactor ran publicity for the Nickelodeon Kids' Choice Awards. Activities ranged from photo shoots of nominees to encourage ticket sales, through to coverage of the event itself and managing the cavalcade of national and international stars on the "orange carpet", from the Irwins to Cody Simpson.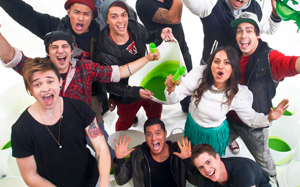 Raising Children's Network
The Raising Children Network engaged eckfactor to launch its groundbreaking website, raisingchildren.net.au in 2006. This site remains the complete resource for parenting, from newborns to teens. eckfactor's publicity drive was spearheaded by a five-page spread in The Australian Women's Weekly, TV interviews and a widely syndicated interview with radio legend John Laws.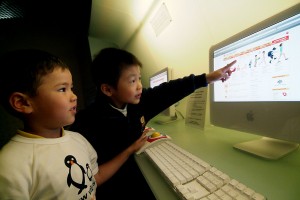 Discovery Networks
eckfactor represented blue-chip entertainment client Discovery Networks International and its many channels for five years, including Discovery Channel, Animal Planet and later, Discovery Travel & Living. The brief covered managing PR and program publicity in Australia and New Zealand, plus national media events and star tours.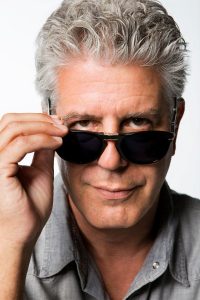 News Ltd
Unsung heroes are front and centre of News Corp Australia's community endeavour, the Pride of Australia Awards, which eckfactor publicised in 2010 and 2011. Identifying newsworthy stories around the nomination process and publicising the award ceremony itself formed the foundation of the campaigns, securing TV, radio and print coverage.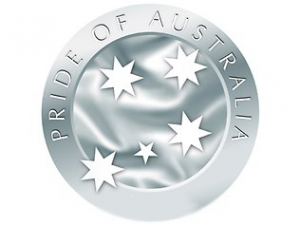 ASTRA Awards
For six years, eckfactor managed the publicity and social media for the annual ASTRA Awards. The agency was responsible for building the brand from almost zero public awareness to a much-loved television industry red carpet event packed with glitz and glamour.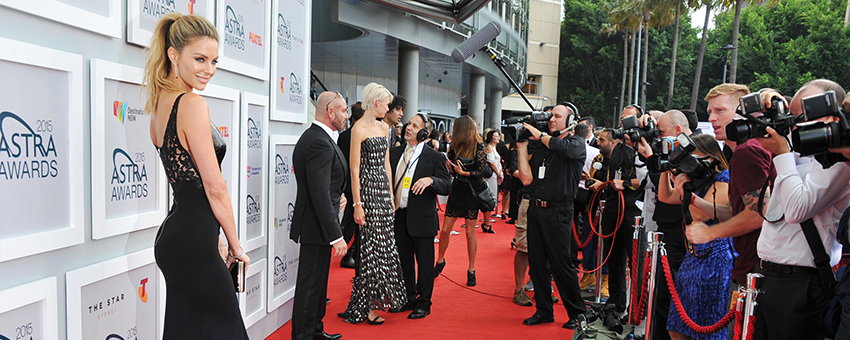 Dally M Awards
eckfactor brought a "sophistication transformation" to the NRL's Dally M Awards across three years, delivering red carpet prestige and glamour to the night that celebrates rugby league's best players. Daily Telegraph Editor-at-Large, John Lehmann, summed up the awards' evolution:  "Sydney's business elite and sports powerbrokers who pulled on tuxedos and the latest haute couture to walk the red carpet at the Dally M Awards on Monday night have brought a sophisticated edge to the greatest game of all."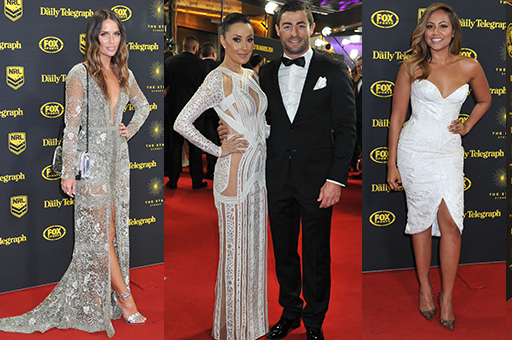 Australian Museum
eckfactor has been working with the Australian Museum in various publicity capacities since 2001. Early on, eckfactor handled the Eureka Prizes for three consecutive years. Its current brief is to provide publicity support for major exhibitions (such as 2021's Tutankhamun: Treasures of the Golden Pharoah) and special events. In 2017, when the Australian Museum celebrated its 190th anniversary, eckfactor was there to introduce the media to special guest Sir David Attenborough.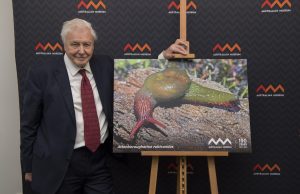 Star tours: Cesar Millan, Dr. Oz, Donald Trump
When some of the biggest names have visited Australia, eckfactor has been working behind-the-scenes on their tours. 
For world-famous dog whisperer Cesar Millan, eckfactor was tasked with generating a publicity campaign to turn awareness into ticket sales for his live stadium acts. It was a sellout tour.

When Turkish-American cardiothoracic surgeon Mehmet Oz visited Australia for an eckfactor-designed two-day media blitz, publicity was showered on his syndicated TV program The Dr. Oz Show. It resulted in ongoing roles for Dr. Oz as a regular guest on Australian TV and as a magazine contributor.

And when Donald Trump, the world's best-known billionaire, was preparing to headline the National Achievers' Congress in 2011, eckfactor handled the publicity campaign. Outcome: tickets sold out quickly, with the business tycoon and Celebrity Apprentice TV host captivating 10,000-seat crowds in Sydney and Melbourne with his views on success, investment and achievement.
Plus … Tony Robbins and Daymond "The Shark" John and more!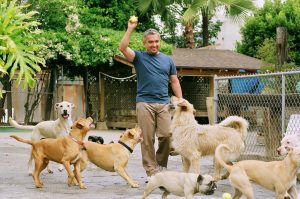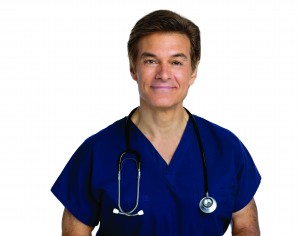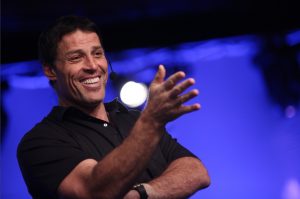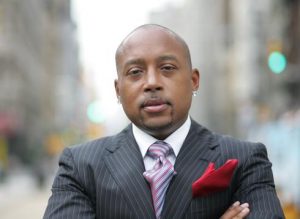 Cosmos Magazine
In 2005, eckfactor launched the science magazine Cosmos – a publication still making the world of science accessible to everyone. The winner of scores of awards for high-quality journalism and design, Cosmos is a quarterly print magazine, online digital edition, a daily and weekly e-newsletter and an educational resource of custom, curriculum-mapped lessons.