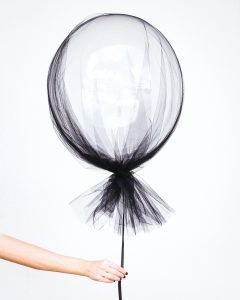 Would your team, organisation, association or industry benefit from greater visibility? Does your organisation have a positive culture of visibility, one that supports all employees and enables career and business growth?
Do your employees or members have the skills, know-how, confidence and ideas to improve their career profile? Can you help lift your team to improve their ability to network, engage with clients and stakeholders and have clarity in how they represent themselves and their organisation?
Personal and professional brand confidence is key to creating business success and personal career satisfaction.
The Power of Visibility can design and implement a bespoke industry program, suitable for both men and women.
Enquire today by contacting Karen Eck – karen@eckfactor.com or 0438 532569