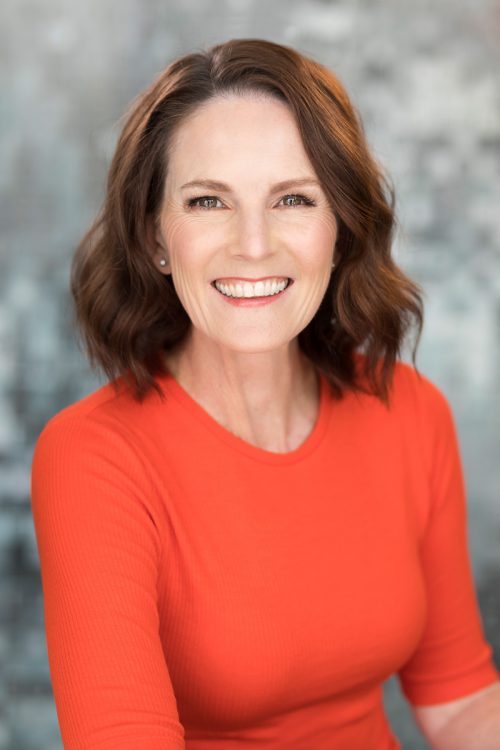 A publicist, strategist and talent manager, Karen Eck specialises in putting brands and exceptional individuals in the spotlight.
With her hallmark energy and enthusiasm, Karen has built her career on strategically positioning clever and extraordinary people, allowing them to tell their stories. She focuses on the entertainment, media, adventure lifestyle and business sectors.
Across 30 years of international media and publicity experience, Karen has worked with some of the biggest names in television, including Oprah Winfrey, Donald Trump (as a touring TV celebrity) and Mark Burnett (creator of Survivor). Locally, she has worked with Andrew Denton, Kate Ritchie and even her own brother, standup comedian and writer, Gary Eck.
In 1999, when she was living in the U.S., Karen founded her publicity agency, eckfactor. Returning to Australia in 2001, she headquartered the company in Sydney.
In 2012, she co-founded celebrity management business Plus One Talent, helping shape television, radio and entertainment careers.
Karen's latest venture is the VIP Masterclass series, The Power of Visibility, launched in 2020. In an online training workshop environment, it works to help talented and experienced women achieve the success and recognition they deserve by building confidence in their personal brand.
Before founding eckfactor, Karen worked in publicity for ABC TV and was a senior publicist for the Nine Network. She holds a Bachelor of Arts Degree in Communications from the University of Canberra.