eckfactor was hired by KidsCo in the United Kingdom to launch its children's channel for subscription TV in Australia.
KidsCo is a premier channel for preschoolers, boys and girls aged 6 to 10, and families. Its programs include Adventures of Paddington Bear, Rolie Polie Olie, Sonic Underground, Donkey Kong Country, Dino Squad, Boo & Me, Jass Time! and Australian shows such as Snake Tales.
eckfactor worked with KidsCo for six months on brand awareness, corporate communications and tune-in publicity.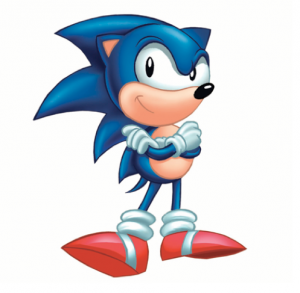 eckfactor also coordinated promotions for KidsCo programming, including Be A Star and Video Game Heroes Covermount, as well as working on corporate and special events for the channel.